Board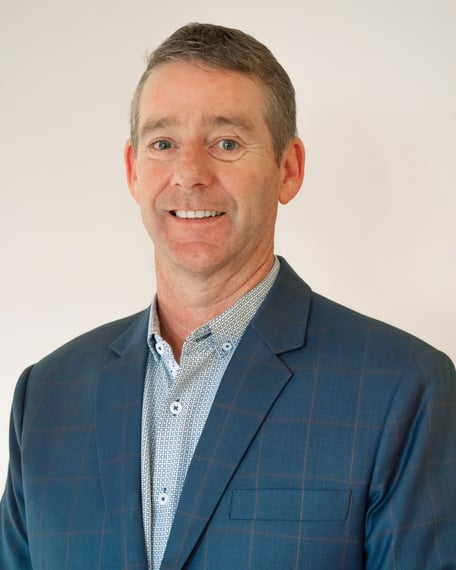 Mark Mc Naughton
President
Mark has been a part of Te Awamutu Sports Club as a player, past chairman of senior rugby, currently on the senior rugby committee. Coached junior rugby along with Gwynn Shield, Goldfields and Bowers representative teams. Mark is a part owner and General Manager of Homeward Interiors, Te Awamutu. Mark is also deputy chairman on composite retail group board and a trustee on the Cornerstone Sports Achievement Trust.
Stuart Gudsell
Board Member
Stuart has been a long-time supporter of Te Awamutu Sports Club and its various codes. Along with sitting on the board of TA Sports for some fourteen years Stuart has been its Board President for ten years. Life Member of the biggest Cycling Club in NZ – TA Sports Cycling plus being a Nationally ranked Commissaire. Previously also, a junior rugby coach at TA Sports and Goldfields Junior Rep Rugby. Stuart is currently a Licenced Real Estate Agent for Bayleys Real Estate specialising in country sales. He is an Associate Member of the Real Estate Institute of NZ plus a Licenced Auctioneer.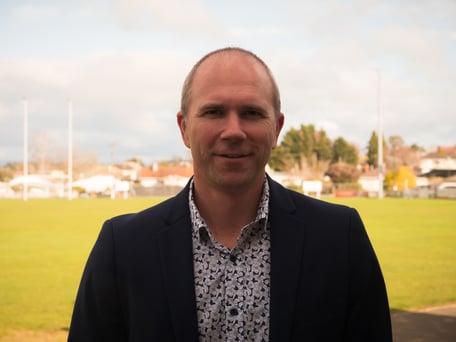 Lance Fielder
Board Member
Lance is a local Business Advisor and Chartered Accountant in Public Practice in Te Awamutu. Lance loves keeping active and involved in sport, often through assisting with coaching his 3 children. Lance, though his business, GFA Chartered Accountants Ltd, is also a loyal and valued sponsor of the Te Awamutu Sports Club.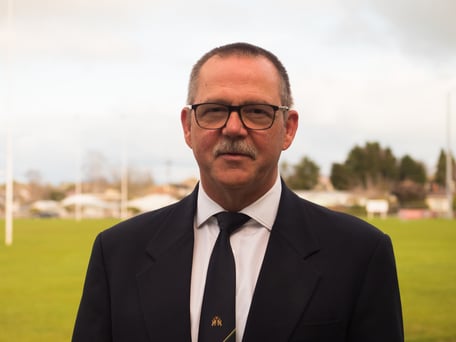 Joe Spranger
Board Member
Joe is a Life member of Te Awamutu Sports Club, a past Club President, past Board Chair and current Board member. Joe has been the chair of Junior Rugby and a junior rugby coach, coached the Club under 21 rugby team for 3 years, coached Gwynne Shield and Goldfield junior rugby, was President of the TA Sports Club Touch Module for 25 years, and coached Waikato Touch Association representative Touch teams. Joe is currently the Chief Executive of Touch New Zealand the National Sport Organisation and sits on the Board of the Waikato Rugby Union, as well as supporting other not for profit organisations at a governance level
Willie Berkers
Board Member
Willie has been a long time member and supporter of Te Awamutu Sports Senior Rugby, and is currently on the Senior Rugby Committee, being the past Chairman for the past 4 seasons, and has been on the Board for the past 2 years. Willie also spent 2 years on the WRU Community Rugby Committee. Willie is a farmer and farms in the King Counry, is a shareholder of King Country Brewing Co, who also supports and sponsors Senior Rugby and the Club. Willie lives in Te Awamutu with his wife Joanne Knight, who works for the Waikato DHB. They have 5 Children and 3 Grandchildren.
Brett Alexander
Board Member
Brett has been a long-time supporter and active participant in many sports in the Te Awamutu area. Brett has played Tennis, Rugby, Rugby League at senior level as well as coaching the Te Awamutu Firehawks Senior Rugby League Team. Brett works as a Business Development Manager for Fonterra covering the Waikato and BOP areas. Brett lives in Te Awamutu and is married to Natalie, they have 2 children.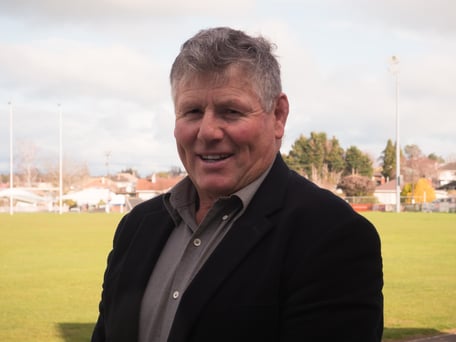 Allan Bryant
Board Member
Born in 1957, raised on a farm in Parawera. Schooled at Kihikihi Primary, Te Awamutu Intermediate and Te Awamutu College. I left school and went farming, and still farming today. My Player history with Te Awamutu sports and Rugby: Kihikihi Rugby Club as a school Boy, Te Awamutu College aged group rugby, Te Awamutu United under 19 and under 21. Te Awamutu Sports under 21, Player – Assistant Coach for 3 years, Played Senior rugby for United Rugby Club1 year with Te Aw, amutu Old boys in 1983, 1990 Te Awamutu Old boys and United Rugby Club amalgamated, Te Awamutu Sports 2 years Senior A and 3 years Senior B, Coached United Junior Rugby teams, Gwynne Shield and College 1 st IV. I am a member of the Board at Te Awamutu Sports Club and have been for some years. I have thoroughly enjoyed my time and met many and made many friends, It is also great to see TA sports catering for many sport codes.